KAREM ALSINA 
I am Venezuelan-American artist and entrepreneur with a diverse background. My first profession was in makeup artistry, which took me to national and international environments surrounded by brilliant and talented professionals in the print and television industry. You can see more of my work in makeupguru.com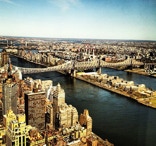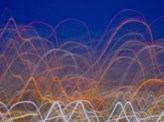 I have been painting, drawing and making experimental art since I can remember. I went to elementary and high school in London, Art and Business School in Caracas, but in the mid nineties, living and working in NYC, I discovered digital photography and video as a medium to create visual arts.
Even during my professional and entrepreneurial endeavors and growing a family, I never stopped making art.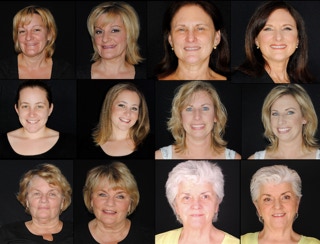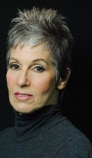 I love doing artistic portraits, combining  my makeup artistry and photography. Artistic portraits are available! 
E-mail
me with your inquiry.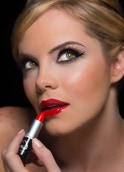 I co-founded Camerino Professional Makeup / Maquillaje Profesional, an International retail beauty business. We turned a door to door operation into an international business spanning 30 years. camerinocosmetics.com







All content belongs to me and you have no authorization to reproduce copy or use without prior authorization. 
Copyright @2019